The Boutique Experience
---
The Puelche is the first boutique hotel of its kind in Puerto Varas, with only 21 rooms, but it is here that guests will discover exclusivity and supreme comfort, perfect for unwinding and connecting with an exuberant nature whilst taking advantage of the breadth of outdoor activities on offer.
---
Warmth and friendliness
---
Attention to the smallest details is something that differentiates us. We who work in the Puelche Hotel love what we do and this translates into providing a warm and well-disposed treatment of our guests. Guest satisfaction is our top priority and we are proud of our ability to create close but respectful relations that enable us to anticipate their needs and, hopefully, live up to their expectations.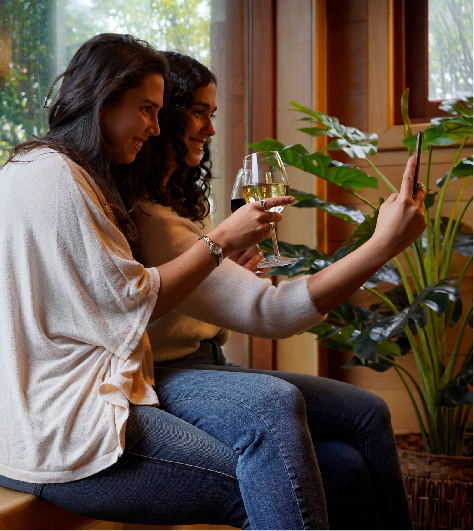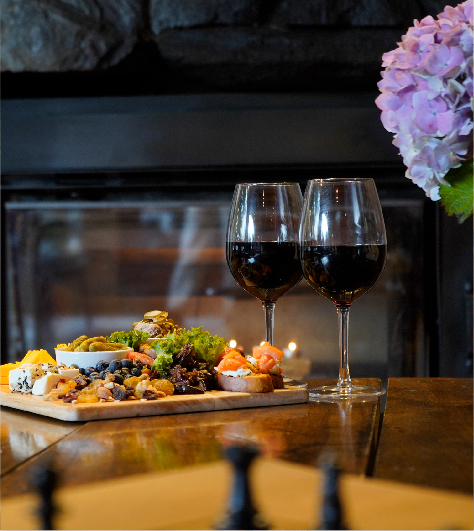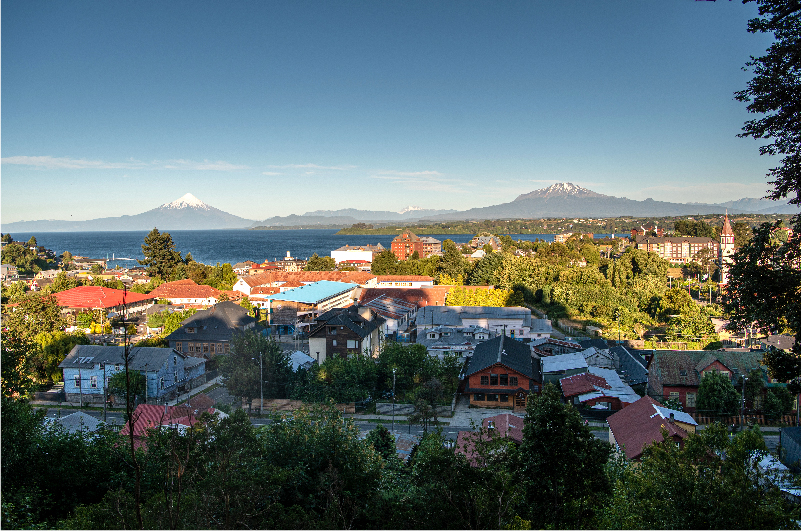 A Privileged Location
---
Sitting between Lake Llanquihue and the volcanoes of the snow-covered peaks of mounts Osorno, Calbuco and El Tronador, the enchanting town of Puerto Varas combines a rich and diverse legacy from its former German colonists with the impressive natural beauty of the region.
---
Shop
---
In our store you will find a selection of brands that provide design and good quality. We hope they will become the perfect gift.